14 June 2019
Sale Sports Club will be hosting a new running club on Monday evenings starting on the 8th July. See details below:
RUN THE JOULES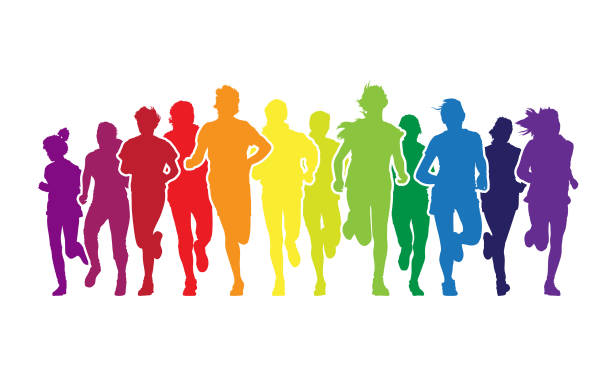 A new running community in Sale that aims to be friendly and welcoming to all, regardless of pace. Weekly jaunts from Point A to Point B with smiles on our faces.
Everyone runs at a pace they are comfortable with. All we ask is that you can get around an 8km route in some shape or form. Come along, have a run and chat, see if we're for you.​
Our first run will be at 18:30 on Monday 8th July 2019, and every following Monday at the same time.
Just turn up, you don't need to join or book. But please arrive 10 minutes early for a briefing on the route and session.
​We're very grateful to be hosted by Sale Sports Club and we will start and finish our runs at the club house. Say hello to your fellow runners, they're your new friends.
Further information and contact details can be found at the following website: